Manufacturers with high-throughput factories often need replacement valves for their equipment fast. At European Technical Sales, we offer a range of quick-access valves that you can source rapidly to fulfil your production, servicing and maintenance needs. With reduced waiting times are more accessibility to difficult-to-find components, we ensure that you keep lines running and minimise downtime. Save time and money when searching for your next valve.
Pneumatic Control Valves
Pneumatic control valves are devices that control the rate of airflow in air-powered systems. These valves hold pressurised air in a diaphragm. Once the pressure is high enough, it compresses the springs beneath the reservoir, pushing the diaphragm of the valve down, closing it.
European Technical Sales lets you access a massive selection of pneumatic control valves from suppliers all over the world.
Directional Control Valves
Directional control valves control the pressure or flow of air in a system. These valves are usually pure "on-off" systems. If the current is flowing, then the valve is on. If it is not, then it is not. There is no middle ground.
These valves are great for manufacturers who need systems that can immediately stabilise pressure and interrupt the flow of air.
Pinch Valves
Pinch valves use a pinching effect to restrict or prevent the flow of a fluid. These valves typically have a long life since the pinching mechanism helps them to avoid abrasion. Many pinch valves have no metal parts whatsoever, making them relatively inexpensive to replace. However, finding a pinch valve that meets your specifications can be a challenge.
Again, European Technical Sales can help. We operate a vast network of suppliers who can provide the pinch valves that you need quickly and efficiently to OEM standards, but without the hefty price tag.
Proportional Control Valves
A proportional control valve – also sometimes called a proportional valve or a solenoid valve – is a special type of valve which controls the flow of air or pressure in proportion to the strength of the electrical signal. Unlike a directional control valve which is either on or off, a proportional control valve reacts to the electrical current, making it an excellent valve to use in self-correcting and self-balancing systems.
European Technical Sales offers a range of helpful flow control valve parts. You can use these components to reconstruct specific valves or replace worn parts in your existing systems.
We supply all flow control valve parts, including the actuator, trim and other internal elements, bodies, and bonnets.
Because flow control valves are used in hydraulic circuits, they can experience a lot of shearing-force-related wear and tear. With us, you can get all of the components that you need to keep yours in prime condition, all at an affordable price.
Proportional valves are used in a variety of industries. In bottle filling, proportional valves help to ensure that pressure remains constant in the filling reservoir, regardless of liquid level. They're also used in furnace control to shut down gas fires when they reach the desired temperature.
If you require any of the valves discussed above, get in touch with European Technical Sales today to find out more. 
At European Technical Sales, our strengths lie in our proven ability to respond quickly and effectively to any customer enquiry, using our extensive sourcing experience and a database of over 4,000 suppliers including trusted contacts in Germany, Japan and USA.
This allows us to source high-quality spare parts directly from the manufacturer resulting in quick deliveries at competitive prices.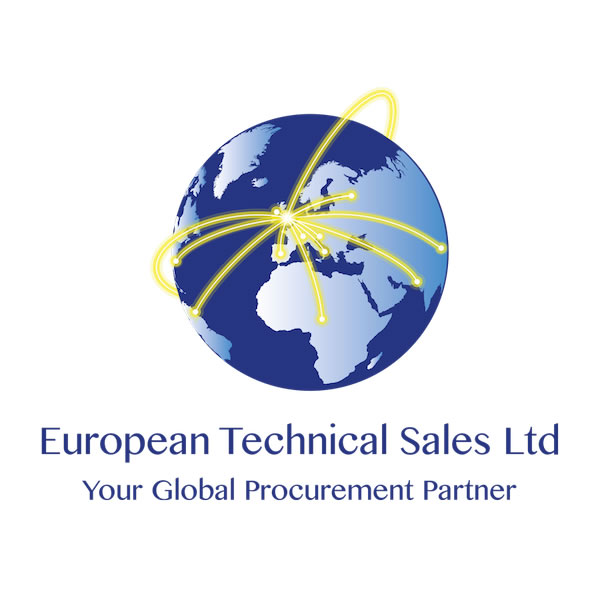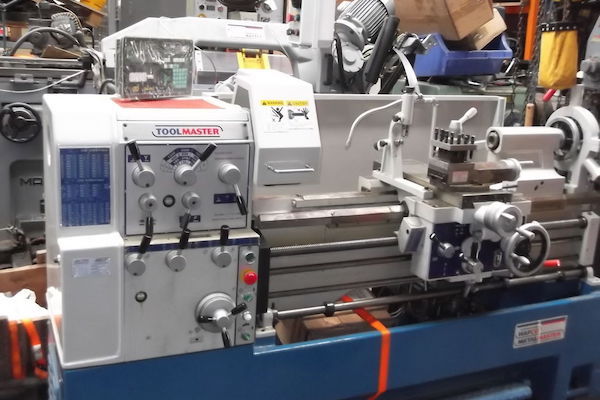 Looking for a vital machine part, medical equipment, or a specific item for your business? European Technical Sales is your leading procurement partner. With access to 4,000 suppliers, reduce any risk of stoppages in production or services by using us to source your spares.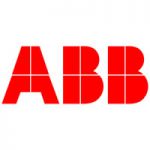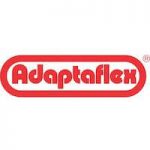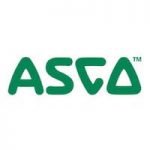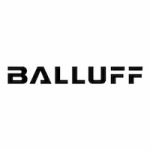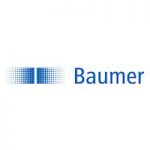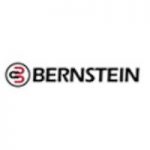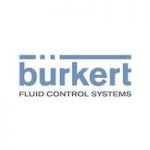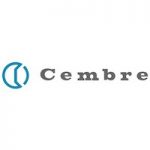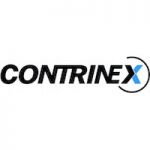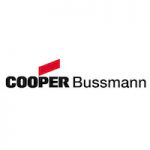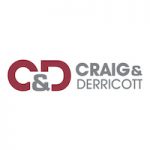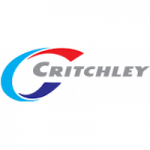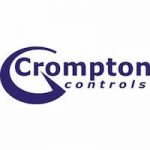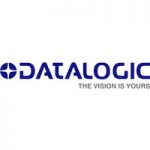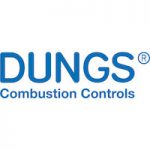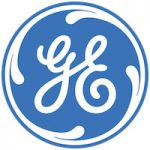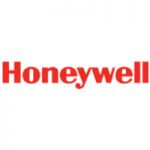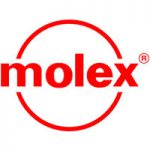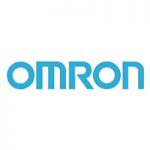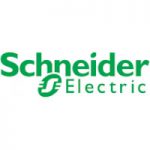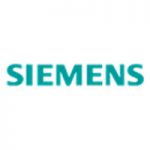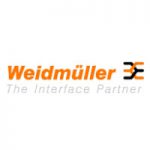 GET IN TOUCH TODAY
for all your procurement needs.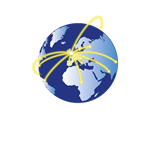 Our Mission Statement...
"To provide our customers with a fast, efficient and professional one stop shop service to minimise any stoppages in production. We always aim to provide you with the best prices, fast deliveries and dedicated support."
Neil Haagensen