Engineers and production managers often need encoders fast. At European Technical Sales, we're here to help. We know that it can sometimes be challenging to source the encoder that you need for your application. But thanks to our massive network of suppliers and OEMs, we're able to find the exact part that you need for your setup, minimising downtime and allowing you to get on with your production.
Shutting down a plant just because you don't have the encoder that you need costs a lot of money. As experienced professionals, we understand the pressures that you face and the need to acquire parts rapidly. Just tell us your requirements, and we will find the parts best suited to your production lines, no matter how much difficulty you have had in the past trying to acquire them.
Our goal is the same as yours – to keep production running. Choosing us saves you time and money.
Types Of Encoders
Generally, there are two main types of encoders that engineers and plant managers need to service their equipment: rotary encoders and linear encoders. Sometimes, it can be challenging to get hold of the precise rotary encoders that you need, but European Technical Sales is here to help.
Rotary Encoders
Rotary encoders, also sometimes called shaft encoders, are electromechanical devices that convent the angular position of shafts and axles into electrical output signals. The purpose of these components is to monitor and control mechanical systems, and they are used heavily in computer input devices, rotating radar platforms and photographic lenses.
Linear Encoders
Linear encoders respond to motion along a path. You typically find these components in printed, digital callipers, CNC mills, manufacturing gantry tables, motion systems and metrology instruments. They convert the back-and-forth motion of a piece of equipment into an electrical signal that a computer can then interpret.
Optical And Magnetic Encoders
Optical and magnetic encoders are rotary.
Rotary optical encoders are usually made of a shaft connected to a disc that features tracks of opaque and transparent sections with optical sensors below.
Magnetic encoders use the same principle as optical encoders, but instead of using light, they use magnetic fields. Magneto-resistive sensors pick up on the spin of the large magnetised wheel, causing predictable responses in the sensor based on the strength of the magnetic field.
Decoders
Encoders and decoders are different from each other. Encoders turn mechanical motion into electrical signals. Decoders reverse this process.
A linear decoder, for instance, takes an electrical signal and converts it into a back-and-forth motion. Likewise, a rotary encoder takes an electrical signal and converts it into a circular motion.
European Technical Sales offers a range of international encoders, high-quality British encoders and decoders. We strive to connect you with the exact parts that you need for your operation as rapidly as possible, minimising downtime.
Take a look at our extensive catalogue or get in touch with our experienced professionals to get help finding the precise parts you need. Stop wasting time by partnering with us today.
At European Technical Sales, our strengths lie in our proven ability to respond quickly and effectively to any customer enquiry, using our extensive sourcing experience and a database of over 4,000 suppliers including trusted contacts in Germany, Japan and USA.
This allows us to source high-quality spare parts directly from the manufacturer resulting in quick deliveries at competitive prices.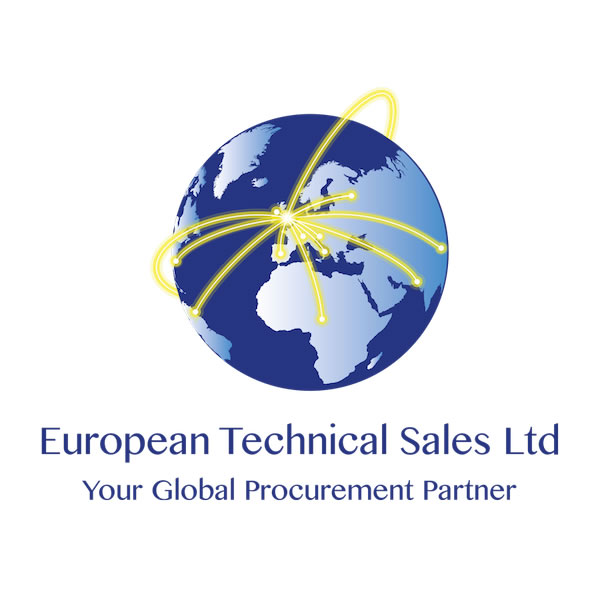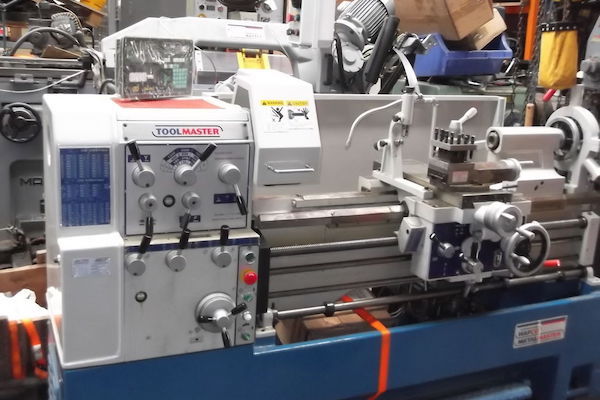 Looking for a vital machine part, medical equipment, or a specific item for your business? European Technical Sales is your leading procurement partner. With access to 4,000 suppliers, reduce any risk of stoppages in production or services by using us to source your spares.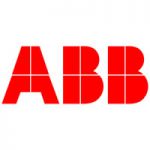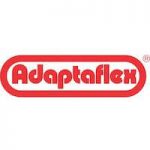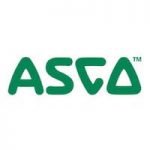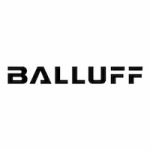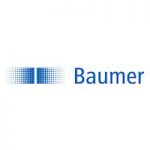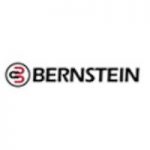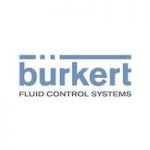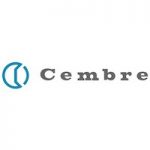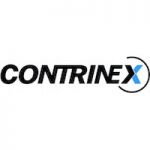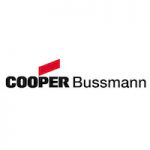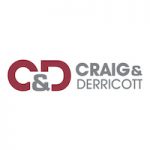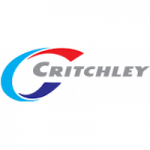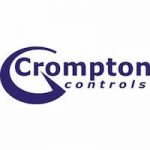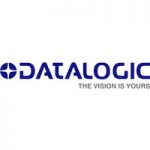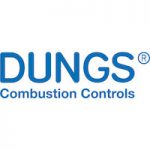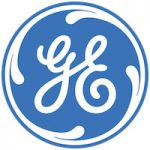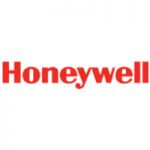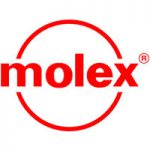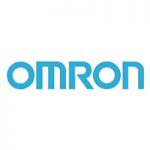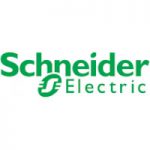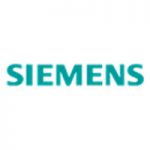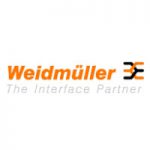 GET IN TOUCH TODAY
for all your procurement needs.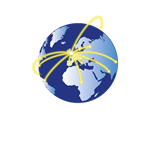 Our Mission Statement...
"To provide our customers with a fast, efficient and professional one stop shop service to minimise any stoppages in production. We always aim to provide you with the best prices, fast deliveries and dedicated support."
Neil Haagensen