What is a pinch valve? 
A pinch valve is a component often found in machinery, which can be used to control the flow of any liquid that passes through it. It has a clear on/off function, which can block or release fluid accordingly. Perhaps the easiest way of visualising how a pinch valve works is to imagine a tap. When you turn it one way, water will flow freely out of the system. When you turn it in the other direction, nothing will spill or leak.
What is a pinch valve used for? 
A pinch valve, quite simply, is used to control the flow of liquid or similar substances.
As such, they are used by a wide variety of industries, including: 
Food and beverages industries (for pulping, juicing or separating products)
Construction industries (to shut off the valve for pouring cement)
Pharmaceutical/Chemical industries
Railway industries (to empty toilet systems)
Wastewater industry
Manufacturing industry (including the making of water guns!)
What are the advantages of a pinch valve? 
There are many different kinds of valves, though the most popular tend to be gate valves, needle valves and globe valves. However, pinch valves are becoming steadily more popular due to the wide range of advantages they provide the user with.
Pinch valves are: 
Particularly lightweight and compact. They will not take up a lot of space.
Exceedingly low maintenance. Once set up, they require little care and attention on your end. For example, they do not clog up very easily, meaning you won't have to deal with any blockages or draining issues.
Notably easy to set up, meaning you aren't wasting time when installing them.
Cost-effective. They are inexpensive to purchase outright and don't need to be repurchased very often, saving you valuable money in the long run.
High-functioning, with swift opening/closing times. This can improve the efficiency of your operations significantly.
Self-cleaning, saving you money on routine maintenance.
What are the different types of Pinch valves?
There are a wide variety of pinch valves to choose from, such as ako pinch valves, solenoid pinch valves, or pneumatic pinch valves. The type of valve you chose should be selected dependant upon your needs and requirements. That being said, pinch valves can be split into two separate categories: Air operated and manual/control operated.
Air Operated Pinch Valves function by applying pressure (from compressed air/fluid), against the valve's casing. This causes the sleeve to compress accordingly, and can therefore allow fluid to pour out, or can lock it into place.
Manual/Control Operated Pinch Valves function similarly to above, though they are controlled by a mechanism inside the casing, as opposed to being controlled by air/water pressure. This typically gives the user more control over the system.
If you are unsure which valve is best for your business, get in touch today. We can provide you with advice about the wide range of Pinch Valves UK, in order to help you make the right decisions for your company.
At European Technical Sales, our strengths lie in our proven ability to respond quickly and effectively to any customer enquiry, using our extensive sourcing experience and a database of over 4,000 suppliers including trusted contacts in Germany, Japan and USA.
This allows us to source high-quality spare parts directly from the manufacturer resulting in quick deliveries at competitive prices.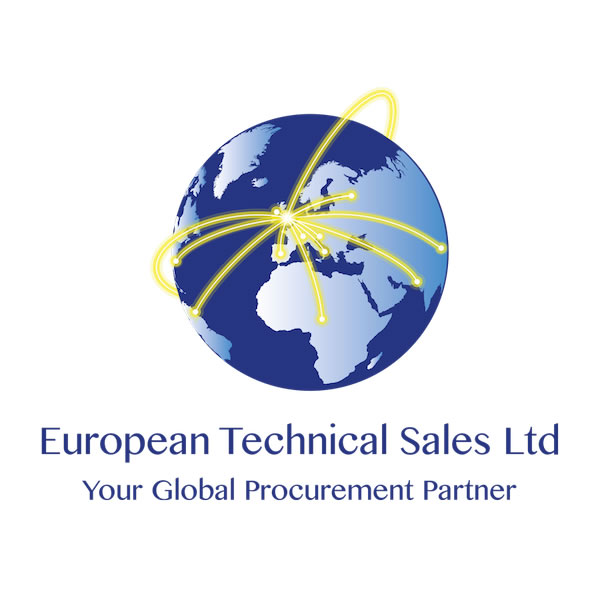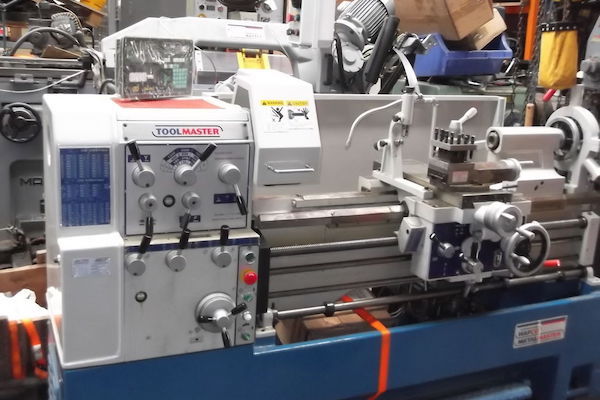 Looking for a vital machine part, medical equipment, or a specific item for your business? European Technical Sales is your leading procurement partner. With access to 4,000 suppliers, reduce any risk of stoppages in production or services by using us to source your spares.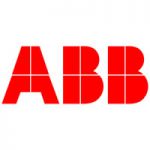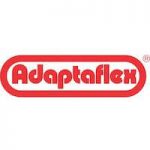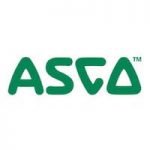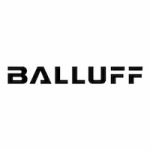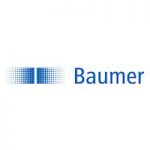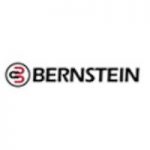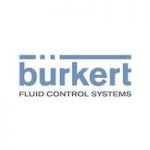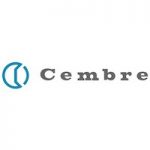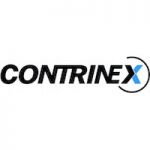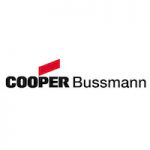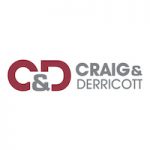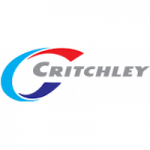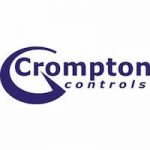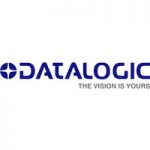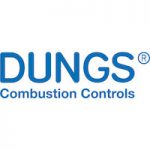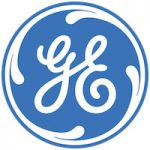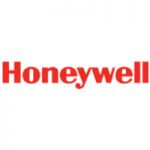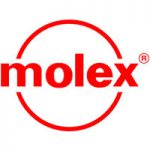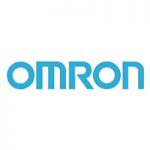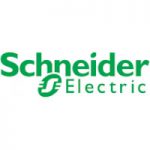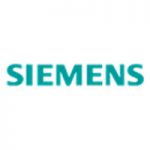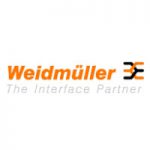 GET IN TOUCH TODAY
for all your procurement needs.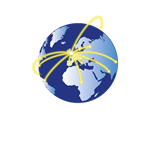 Our Mission Statement...
"To provide our customers with a fast, efficient and professional one stop shop service to minimise any stoppages in production. We always aim to provide you with the best prices, fast deliveries and dedicated support."
Neil Haagensen