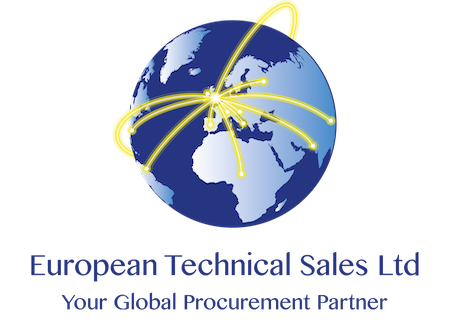 Looking for a vital machine part, medical equipment, or a specific item for your business? European Technical Sales is your leading procurement partner. With access to 4,000 suppliers, reduce any risk of stoppages in production or services by using us to source your spares.
ABOUT EUROPEAN TECHNICAL SPARES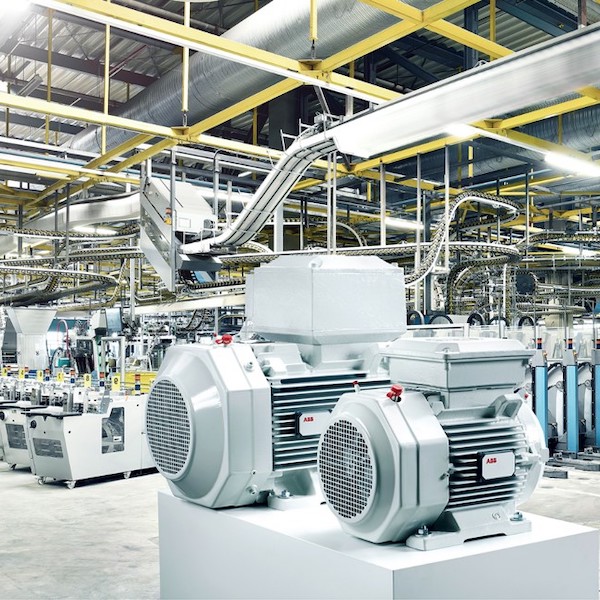 Your Trusted Business Supply Company
European Technical Sales is an ISO 9001 accredited business supply company. As well as general office items, we can purchase any electrical, electronic, mechanical, medical, pneumatic and lubrication spares on your behalf for any industry.
Our engineering background enables your machine tool engineers and maintenance departments to focus on breakdowns and planned maintenance by providing a same day courier delivery service for all machine parts.
Who do we work with?  As well as engineering firms, education settings and a wide range of industry sectors, we have long-standing relationships with the following clients:
•    Aerospace – Rolls Royce (since 1997)
•    Automotive – Nissan (since 1996) and Vauxhall (since 1998)
•    Food – Kellogg (since 2012)
•    Pharmaceutical – GlaxoSmithKline (since 2012)
•    Technology – Johnson Matthey (since 2003)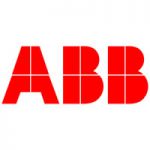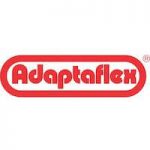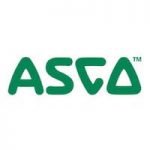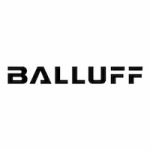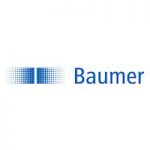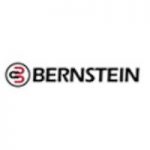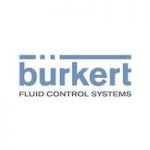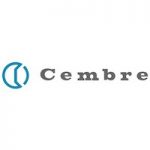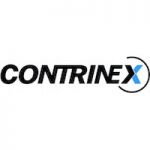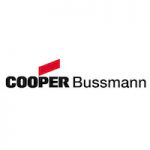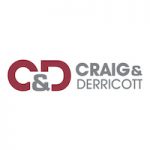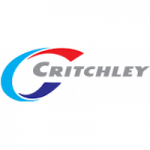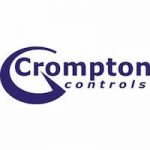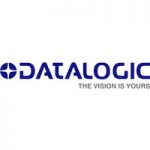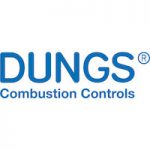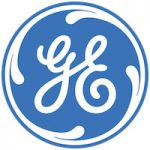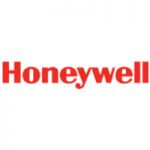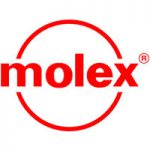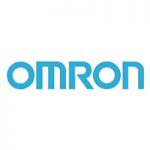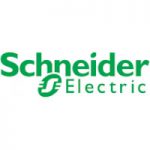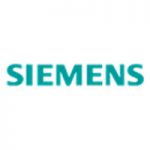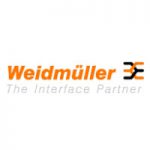 YOUR ONE STOP SHOP FOR SPARES & MAINTENANCE PARTS

We're your one stop shop for Plant machinery and maintenance spares
We are a leading supplier of obsolete parts, spares and components, we can save you time and money by sourcing on your behalf:
Quick delivery – parts are sourced globally and in a timely manner
Dedicated customer service – sourcing what you need, when you need it
Low prices – due to our vast range of manufacturer contacts
Strong Supply Chain– we have access to over 4000 suppliers to be able to source the correct spares you need
If your part is only available overseas – we have great local, national and international suppliers
3rd Party buying– not on your vendor list? We can purchase the items on your behalf.
GET IN TOUCH TODAY
for all your procurement needs.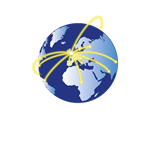 Our Mission Statement...
"To provide our customers with a fast, efficient and professional one stop shop service to minimise any stoppages in production. We always aim to provide you with the best prices, fast deliveries and dedicated support."
Neil Haagensen