Pharmaceutical Maintenance Spares
Pharmaceutical Maintenance Spares
Get any spare from any supplier across the globe
If you're looking for pharmaceutical maintenance spares, then you're in the right place. European Technical Sales are experts at sourcing parts for engineers in the pharmaceutical sector, including those that are difficult to find. With our help, you can get the items you need rapidly, source genuine OEM replacements, and avoid shutdowns that cost you a lot of money.
Experts At Sourcing Difficult-To-Find Parts
European Technical Sales is a parts supplier, dedicated to serving engineers in the pharmaceutical sector. With our help, you can cut down on the amount of time that you spend searching for obscure replacement parts and spend more time focusing on your core operations.
We work with a vast network of manufacturers and suppliers across the world and have an extensive database containing millions of parts for engineers in the pharmaceutical sector.
Specialists Seal Suppliers: If you need a seal for medical equipment, we can provide it. We source parts from existing suppliers, stockpiles and inventories, and we can even source parts that manufacturers are no longer making.
Specialists In Proportional Control: If you need a particular type of valve for your equipment, we can provide that too. Our experts consult our database to find the components you need, without any interruption to your regular operations. We are experts in pressure and flow control.
Specialists In Pneumatics: European Technical Sales is also a one-stop-shop for the types of pneumatics spares required by the pharmaceutical sector.
Suppliers of Stainless Steel Tools: Lastly, we source ultra-hygienic stainless steel tools that meet medical standards.
All Parts Supplied With Full Certificate Of Conformance
Supplying parts into the pharmaceutical sector we understand the importance of full traceability of maintenance spares. Having ISO 9001 accreditation gives all our customers the confidence to know we keep records from enquiry to delivery of goods including any certs.
That's why European Technical Sales supplies all pharmaceutical parts with a full Certificate of Conformance – a document that confirms that the items requested pass set criteria and meet minimum safety requirements. Now, that's peace of mind.
Specialists In Supplying Parts To The Pharmaceutical Sector
Engineers in the pharmaceutical sector need partners who understand the field and can supply them with the correct items, including spare parts for sterile production. European Technical Sales understands that just swapping one part for another isn't sufficient. All parts must be FDA-approved.
Stock Control Assistance
Stock control is a vital process that ensures that organisations maintain appropriate inventory for their operational needs while keeping costs to a minimum. As your spares partner, you can rely on European Technical Spares to provide you with vital assistance and a steady supply of parts to meet your ongoing operational requirements.
Get Pharmaceutical Maintenance Spares Today
European Technical Spares is a one-stop-shop for all pharmaceutical spares. Get pneumatic, hydraulic, electrical and bearing spaces all in one place and experience the convenience for yourself.
We're problem solvers and always looking to supply and develop new products for the pharmaceutical industry. We help you find the parts you need quickly so you can spend more time focusing on your operation.
Some of the parts we can supply to this industry
Motors
Pumps
Electrical
Pneumatics
Specialist Pneumatics
Fittings
Suction Cups
Conveyor
HDMI
Seals
Stainless Steel Tooling
At European Technical Sales, our strengths lie in our proven ability to respond quickly and effectively to any customer enquiry, using our extensive sourcing experience and a database of over 4,000 suppliers including trusted contacts in Germany, Japan and USA.
This allows us to source high-quality spare parts directly from the manufacturer resulting in quick deliveries at competitive prices.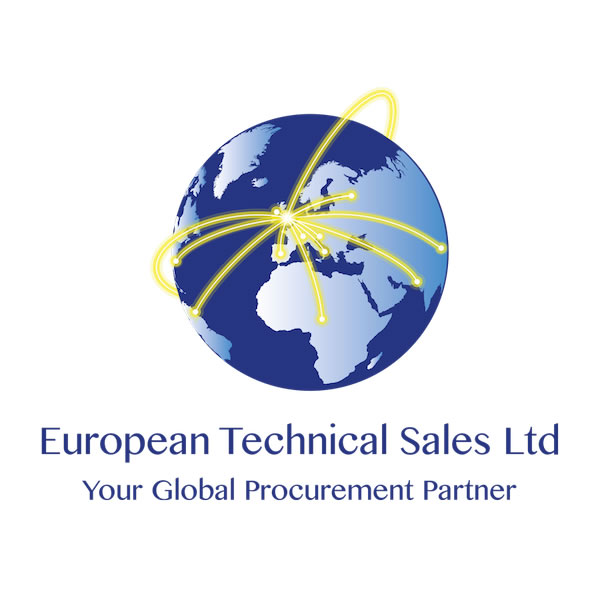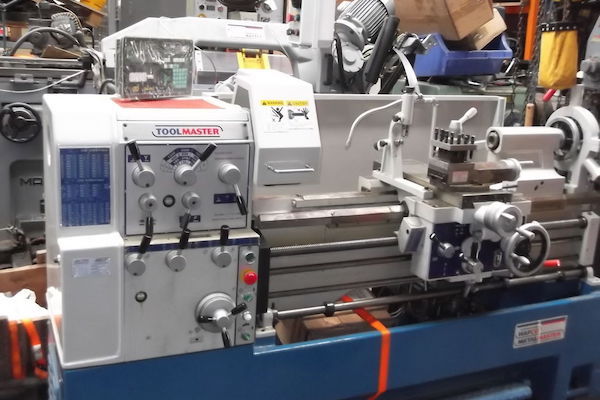 Looking for a vital machine part, medical equipment, or a specific item for your business? European Technical Sales is your leading procurement partner. With access to 4,000 suppliers, reduce any risk of stoppages in production or services by using us to source your spares.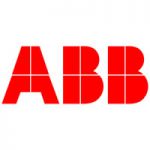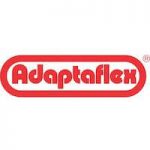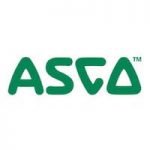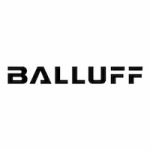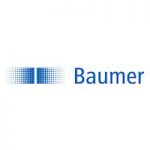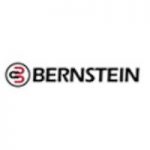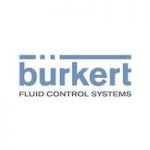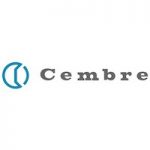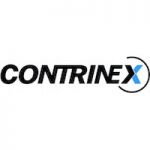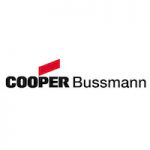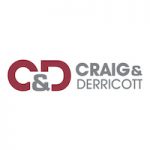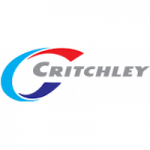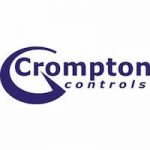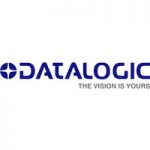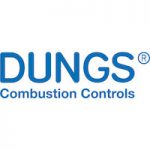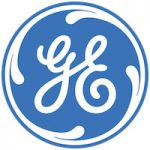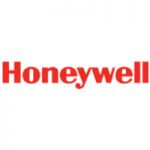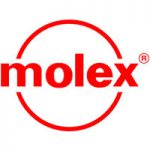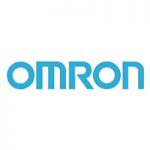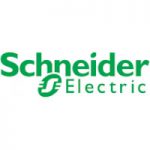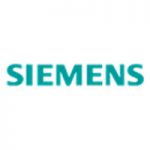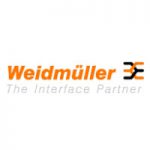 GET IN TOUCH TODAY
for all your procurement needs.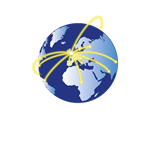 Our Mission Statement...
"To provide our customers with a fast, efficient and professional one stop shop service to minimise any stoppages in production. We always aim to provide you with the best prices, fast deliveries and dedicated support."
Neil Haagensen