Aerospace Spares and Maintenance Service
Aerospace Spares and Maintenance Service
At European Technical Sales, we are experts in locating and supplying a full range of aerospace engine test parts. Our network of suppliers worldwide, allowing us to meet the needs of our customers, whatever they require.
Our dedication and unrivalled expertise is the reason we are one of the leading names in aerospace parts.
Let us take care of your aerospace parts needs and work as an extension of your purchasing department. We work with the world's leading brands which enables us to supply the very best products at great prices.
Some of the Products we procure include: 
Connectors
Strain gauges
Specialist adhesive tapes
Clamps
Heat shrink sleeves
Specialist metals
Engine test parts
Harness spares (including full harness builds)
Worldwide supplier network
Supplying our clients with the best aerospace and maintenance parts is only possible due to our extensive network of suppliers. We work with thousands of specialist manufacturers and suppliers around the world, allowing us to find even the most specialist parts.
Experts in obsolete and discontinued parts
Our worldwide network of contacts enables us to source even the most obscure parts you may require. Tracking these down can be a costly and time consuming process for you, that's where we come in. The team at European Technical Sales pride themselves at being able to track down any part you may require.
A supplier you can trust
We pride ourselves on our experience and knowledge, which is why many of our customers come back to us time and time again. We are ISO:9001 accredited. Key to our success is our industry knowledge and fantastic customer service. Clients trust us to deliver what they need on time and at the best prices so that they can meet their demanding schedules. In addition to our aerospace clients, we also work with the automotive, pharmaceutical and technology sectors.
Quality Guaranteed
When sourcing spares and parts for maintenance, you need to be sure that all parts are fit for purpose and don't present a danger. That's why all of our materials come supplied with a full certificate of conformance.
Why use European Technical Sales?
Our success comes from putting clients at the centre of everything we do. We know that clients have their own repair and maintenance timetables that they need to stick to. Being able to trust us to supply their aerospace production line parts and maintenance parts quickly, is vital to meeting this timetable.
With over 4000 suppliers based throughout the world, including Europe, America and Japan, then we are able to track down any part, no matter how niche it may be.
We hold the very highest quality standards, and hold our suppliers to these also. All parts supplied by us come with a valid certificate of conformation.
If you would like to discuss your aerospace spares needs, then get in touch with one of our experienced team members today and we will be happy to discuss how we can help you find what you are looking for.
At European Technical Sales, our strengths lie in our proven ability to respond quickly and effectively to any customer enquiry, using our extensive sourcing experience and a database of over 4,000 suppliers including trusted contacts in Germany, Japan and USA.
This allows us to source high-quality spare parts directly from the manufacturer resulting in quick deliveries at competitive prices.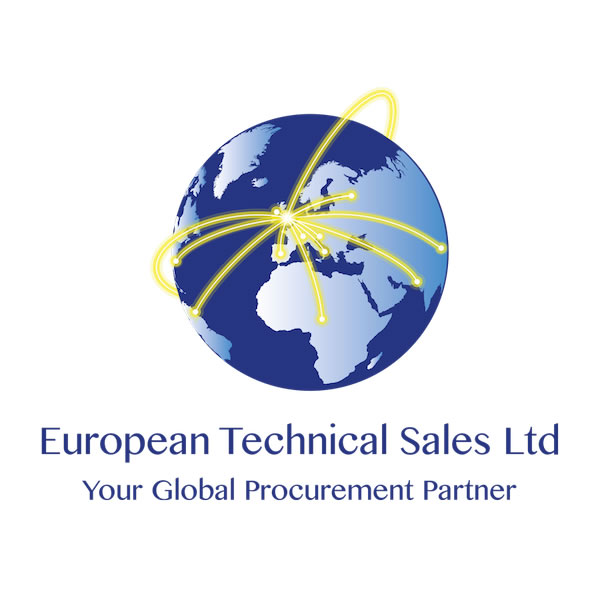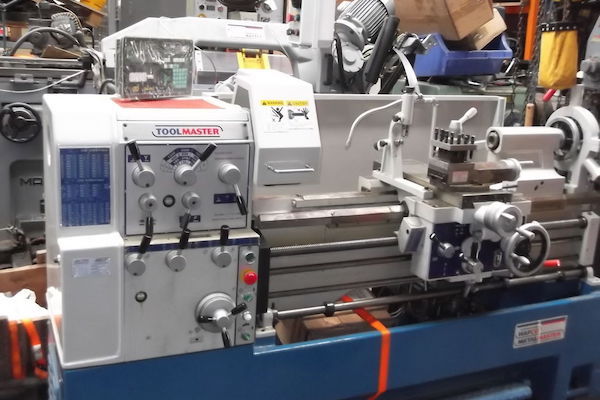 Looking for a vital machine part, medical equipment, or a specific item for your business? European Technical Sales is your leading procurement partner. With access to 4,000 suppliers, reduce any risk of stoppages in production or services by using us to source your spares.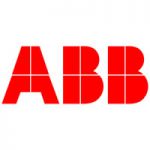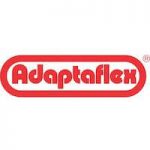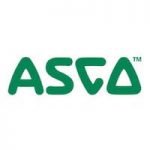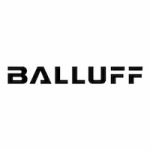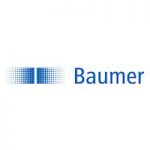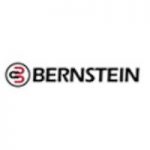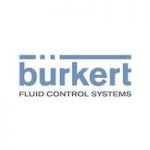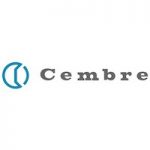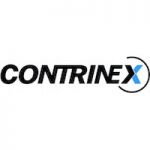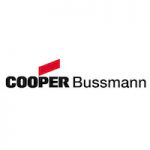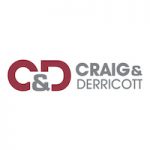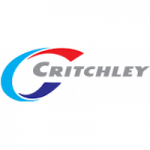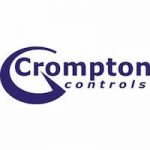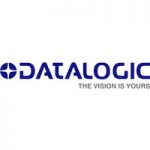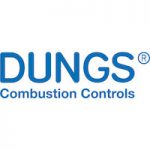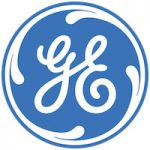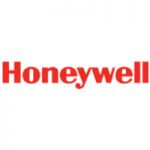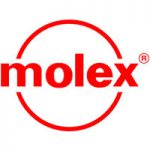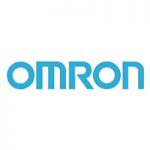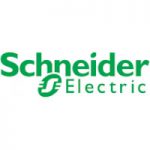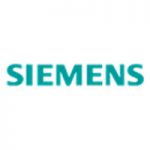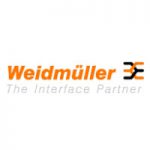 GET IN TOUCH TODAY
for all your procurement needs.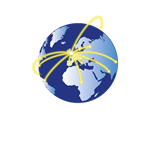 Our Mission Statement...
"To provide our customers with a fast, efficient and professional one stop shop service to minimise any stoppages in production. We always aim to provide you with the best prices, fast deliveries and dedicated support."
Neil Haagensen