YOUR TRUSTED BUSINESS SUPPLY COMPANY
European Technical Sales is an ISO 9001 accredited business supply company.
We can purchase any electrical, electronic, mechanical, medical, pneumatic and lubrication spares on your behalf for any industry.
Our engineering background enables your machine tool engineers and maintenance departments to focus on breakdowns and planned maintenance, whilst we search for the spares and obsolete items that you need to complete the job.
We can source all of the world's major brands, allowing you to buy quality spares at a lower price.
Who do we work with?
As well as engineering firms in a wide range of industry sectors, we have long-standing relationships with clients in the following sectors
Aerospace
Automotive
Pharmaceutical
Technology
At European Technical Sales, our strengths lie in our proven ability to respond quickly and effectively to any customer enquiry, using our extensive sourcing experience and a database of over 4,000 suppliers including trusted contacts in Germany, Japan and USA.
This allows us to source high-quality spare parts directly from the manufacturer resulting in quick deliveries at competitive prices.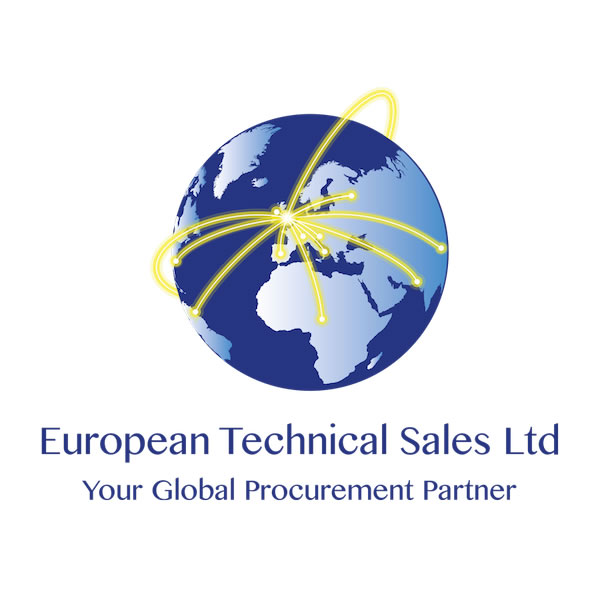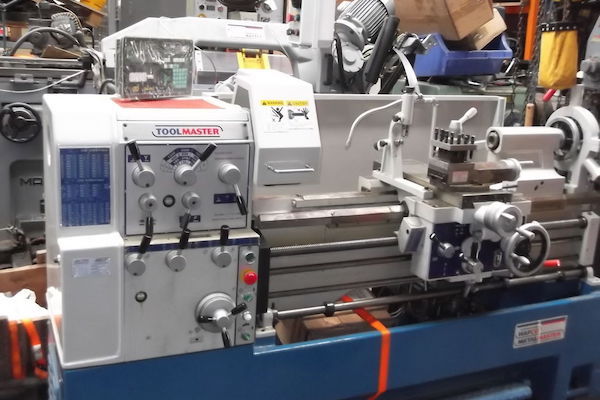 Looking for a vital machine part, medical equipment, or a specific item for your business? European Technical Sales is your leading procurement partner. With access to 4,000 suppliers, reduce any risk of stoppages in production or services by using us to source your spares.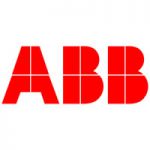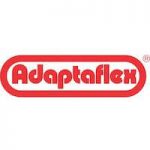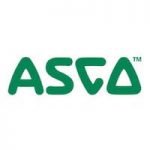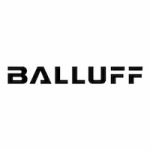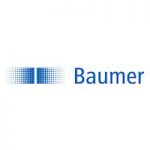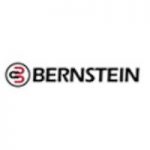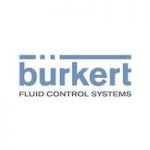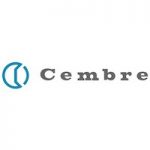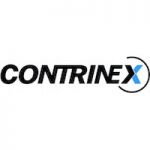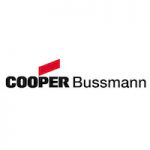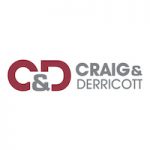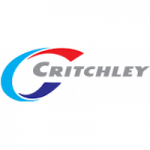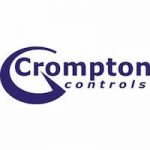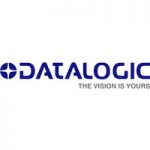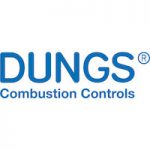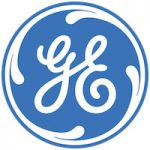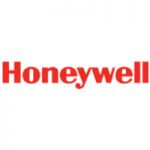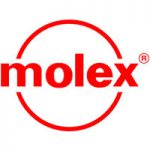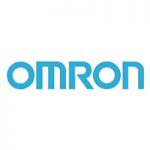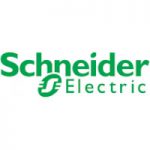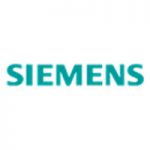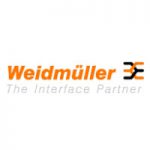 GET IN TOUCH TODAY
for all your procurement needs.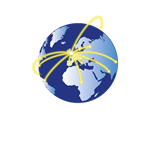 Our Mission Statement...
"To provide our customers with a fast, efficient and professional one stop shop service to minimise any stoppages in production. We always aim to provide you with the best prices, fast deliveries and dedicated support."
Neil Haagensen