Your trusted partner in tracking down difficult-to-find parts for manufacturing lines
It can often be challenging for manufacturing firms to track down the precise parts they need to keep their operations running. All too often, managers must order parts that are not to OEM specifications and make compromises that degrade their equipment.
European Technical Sales is here to help. We have a supplier database that covers the entire globe, allowing us to source those hard-to-find parts and provide you with the exact components you need. What could be simpler?
Get Obsolete Parts
Sometimes, you need to repair or update old machinery, but the manufacturer may have told you that replacements are no longer available. You feel like your only option is to replace the affected machinery at a high cost.
Good news: we're often able to track down obsolete parts, allowing you to continue operating equipment, even after the manufacturer denies you support.
Electrical, Pneumatic, Hydraulic And Bearing Spares
So many spares companies focus exclusively on one type of spare or another, but we do the whole lot. We supply all electrical, pneumatic, hydraulic and bearing parts from our global network of suppliers, making us a one-stop-shop for all your needs.
When you partner with us, there's no need to go anywhere else to get spares fast. We take the hassle out of the process and ensure that your production lines can continue operating.
All Major Manufacturers Covered
European Technical Sales gives you the exact replacement part for your machine tools. No more making do with non-standard parts – our massive supplier network means that we can source the parts and supply you with precisely what you need. We're experts in finding parts from around the world and can buy from machine manufacturers if needed.
Balls Screw Repairs
When your ball screws fail, it can lead to all sorts of trouble on your production lines. Suddenly, machinery stops operating, and you must endure downtime.
We provide a range of parts for ball screw repairs and provide consultation on the variety you need. We also maintain close relationships with ball screw manufacturers to source the precise replacement parts that you need.
Affordable Prices
European Technical Sales has a reputation for cost-effectiveness. We go directly to the part manufacturer, helping us to attain the most competitive prices. What's more, our background in engineering means that we can provide your machine tool engineers with expert advice on which SKUs are best for them – no more guesswork.
Get Engineering Spares Today
European Technical Sales understands that manufacturing companies don't always have time to seek out the appropriate spares for their broken-down equipment.
For that reason, we take over the process on your behalf, purchasing a range of pneumatic, medical, mechanical, electrical and electronic spares for your industry. And thanks to our background in engineering, we're able to take over the job of looking for spare parts while your engineers get on with their regular maintenance tasks.
Some of the parts we can procure include:
Motors
Pumps
Gearboxes
Electronic Boards
Bearings
Spindles
Electrical Items
Guarding
Tooling
Slides
Try us today to see how we can support your engineering team.
At European Technical Sales, our strengths lie in our proven ability to respond quickly and effectively to any customer enquiry, using our extensive sourcing experience and a database of over 4,000 suppliers including trusted contacts in Germany, Japan and USA.
This allows us to source high-quality spare parts directly from the manufacturer resulting in quick deliveries at competitive prices.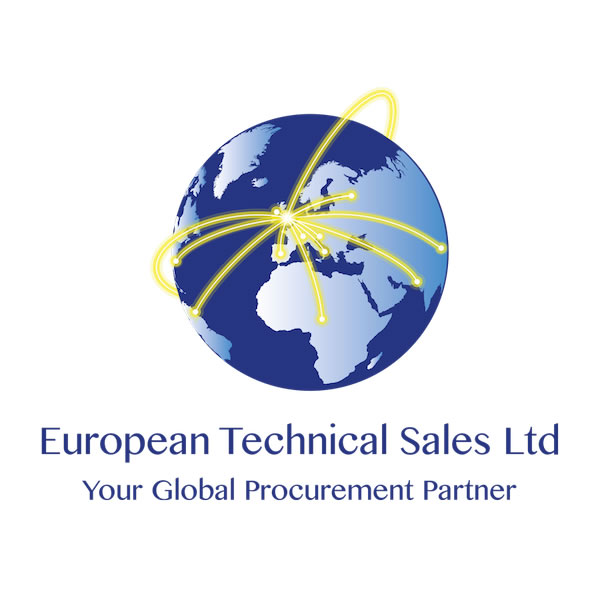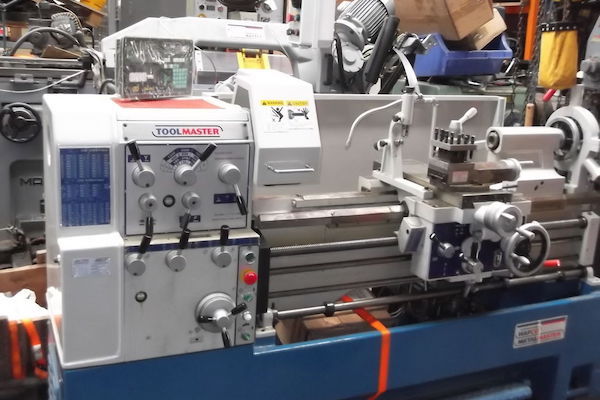 Looking for a vital machine part, medical equipment, or a specific item for your business? European Technical Sales is your leading procurement partner. With access to 4,000 suppliers, reduce any risk of stoppages in production or services by using us to source your spares.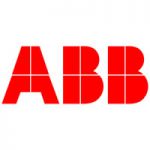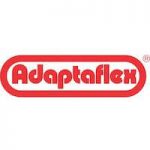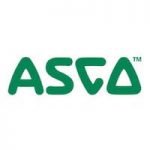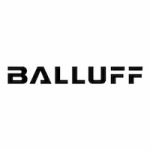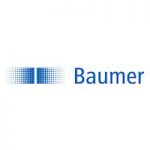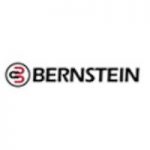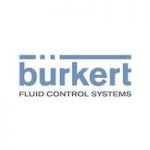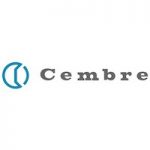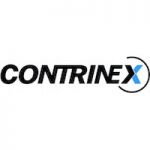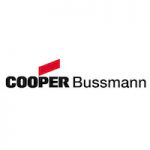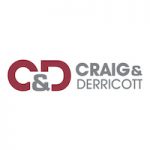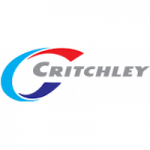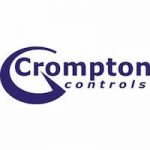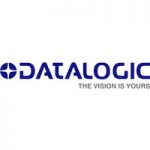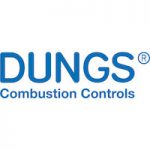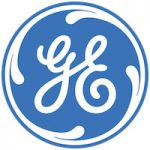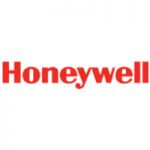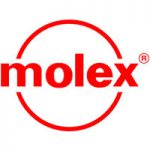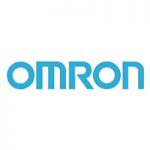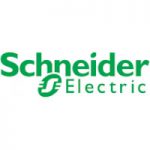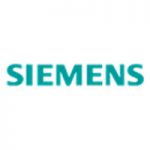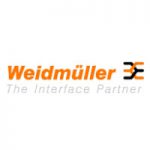 GET IN TOUCH TODAY
for all your procurement needs.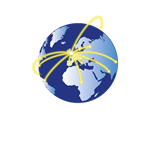 Our Mission Statement...
"To provide our customers with a fast, efficient and professional one stop shop service to minimise any stoppages in production. We always aim to provide you with the best prices, fast deliveries and dedicated support."
Neil Haagensen